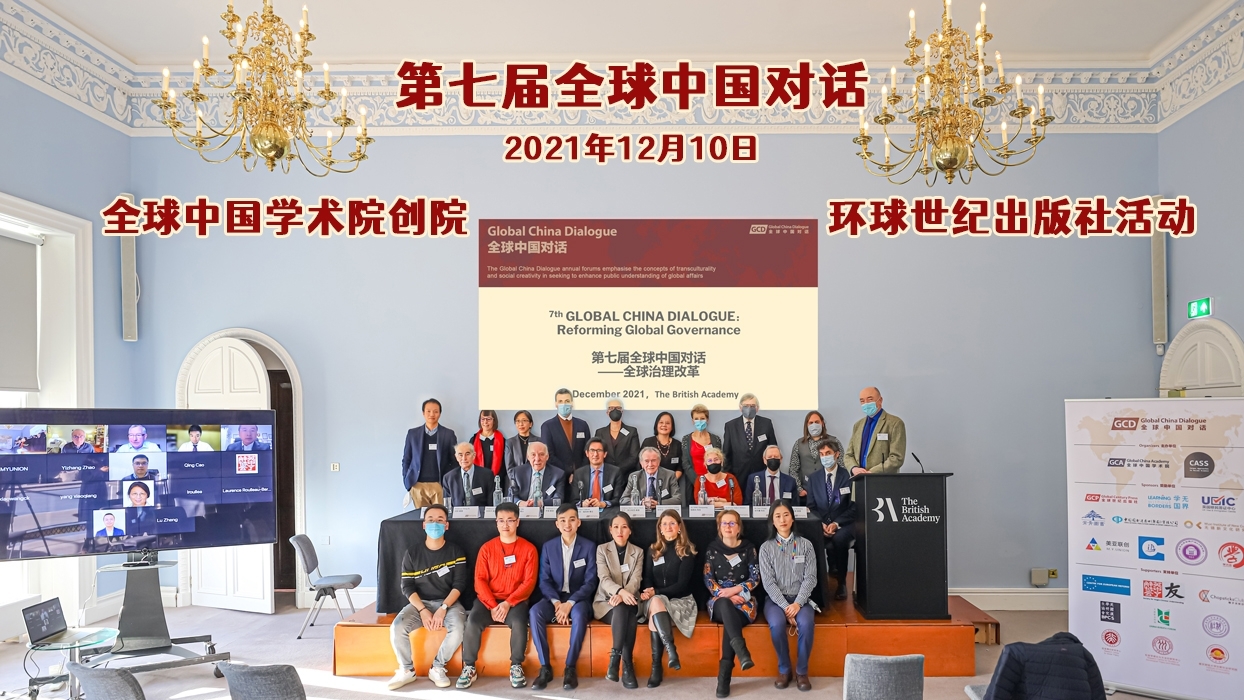 We welcome you to this review of the 7th Global China Dialogue with the theme of Reforming Global Governance, and related activities. It was held at the British Academy on 10 December 10, 2021. The Dialogue consisted of four panels:
• Transformations: Society and Environment
• Digital Security and Geopolitics.
• Personal and Cultural Identities, State and Corporation
• Reforming the Institutions
The Dialogue was co-organised by the Global China Academy and the ESRC Centre for Corpus Approaches to Social Science at Lancaster University, and supported and sponsored by many universities and institutions at home and abroad.
Click HERE to watch video.
Click HERE for over 30 videos.
Related Posts