Our Academic Journals and Periodicals
We produce unique themes for each academic journals and periodicals with professional manner and world class quality.
We concentrate on six themes which demonstrate our academic and social missions
Our book series consists of Chinese Concepts, Chinese Discourse, China Urbanization Studies, Globalization of Chinese Social Sciences, Understanding China and the World, Transcultural experiences with 'three eyes'.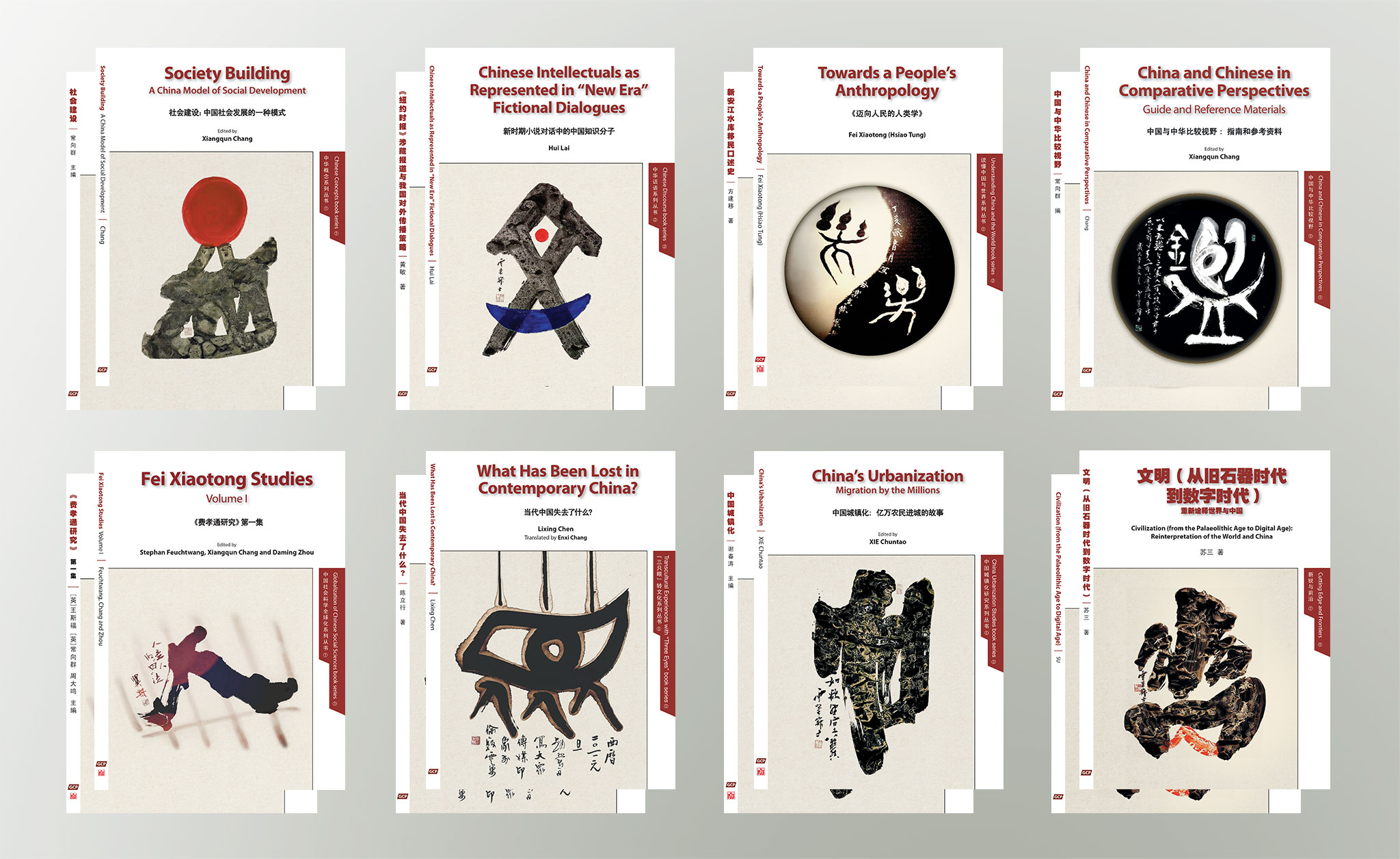 Developing cutting edge interdisciplinary fields in the frontier of academic disciplines with China in global and comparative perspectives and make a contribution to the sum of human knowledge.
The structure of our government consists of a Board of Trustees, a Council and Fellowships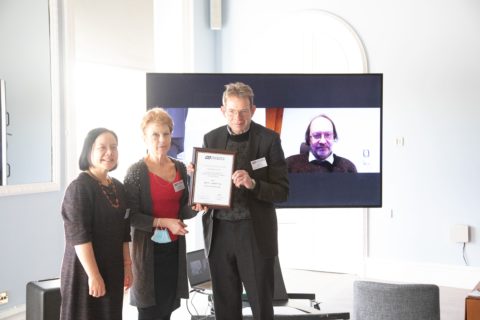 Global China Academy is registered UK Charitable Incorporated Organisation (CIO, 1198983). Its governance structure consists of a Board of Trustees, who have legal responsibilities to run the organisation in accordance with charity law and responsible for monitoring the risk and for taking the lead in implementing appropriate action if the risk should actually occur.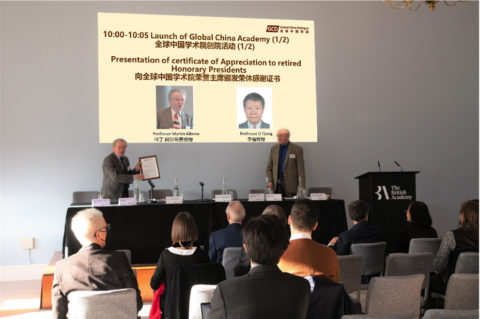 Global China Academy Council, composed of prominent individuals who have a clear interest in the study of China in a global context. The Council will play a key role in the Academy, as it will not only advise and guide the GCA as it moves towards its next phase of development and beyond, but will also be active in a range of ways, including ......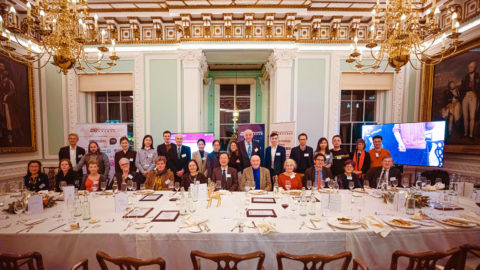 Fellows of Global China Academy (FGCA) are distinguished scholars and academics whose expertise and knowledge will provide GCA with access to the best possible advice and guidance. They will also be able to contribute their work to the GCP's publications and GCD series forum. Currently, we are developing the Nomination Guidelines that we will be using in the near future.
We are always ready to help. There are many ways to contact us. You may visit us, drop us a line, give us a call, or send an email.
GCA c/o UVIC, 23 Austin Friars, London EC2N 2QP, UK
32 Hankins Lane, London NW7 3AG, UK