GCA Fellowship consists of distinguished scholars and academics as Individual Fellows and outstanding organizations as Institutional Fellows.
Our Academic Journals and Periodicals
We produce three unique academic journals and a periodical in a professional manner and with world class quality.
We publish eight book series with themes that demonstrate our academic and social missions.
Global China Academy's governance consists of a Board of Trustees and a Council.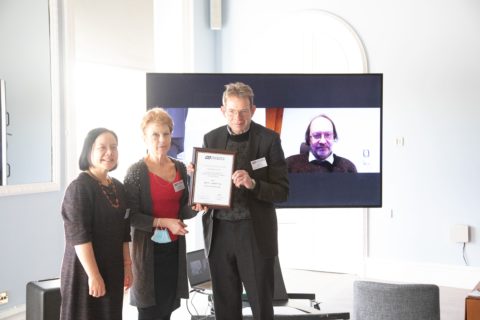 Global China Academy's Board of Trustees carry out their responsibilities of running the organisation and complying with its legal obligations.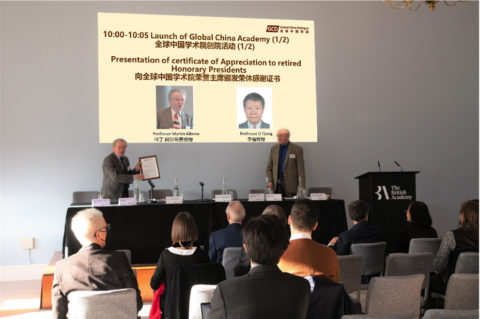 Global China Academy's Council is composed of individuals with a clear interest in the study of China in global and comparative contexts who advise and guide the development of the organisation.
Global China Academy acts as an academic 'thinktank' and holds regular events. One of its innovations is the Global China Dialogue series of forums, a high-end platform facilitating communication and the exchange of ideas between Chinese and non-Chinese.
Developing cutting edge interdisciplinary studies of China in global and comparative perspectives, and contributing to the sum of human knowledge.
We are always ready to help. Please complete the website form, send an email, or write to us.
GCA c/o UVIC, 23 Austin Friars, London EC2N 2QP, UK