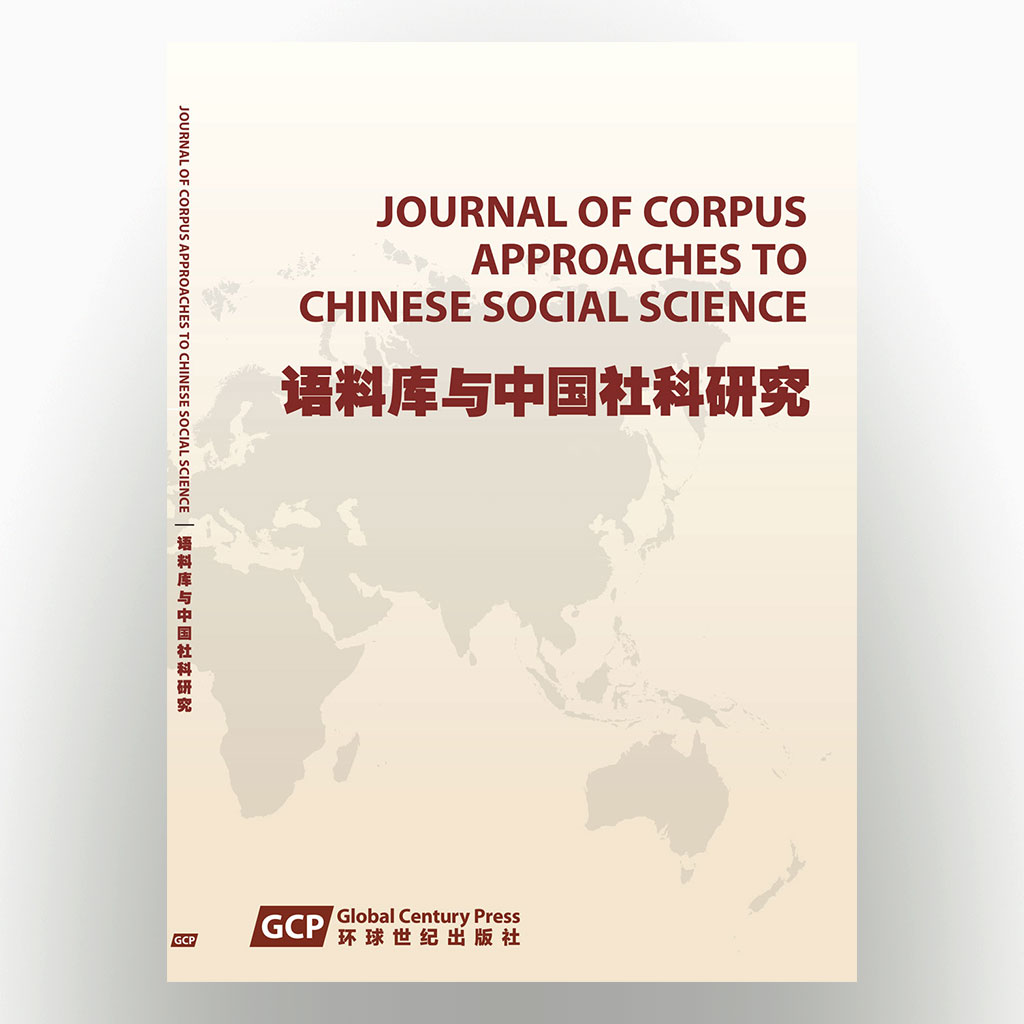 The event of launching the Journal of Corpus Approaches to Chinese Social Sciences (JCACSS) took place at the Reception of the 7th Global China Dialogue, on the 10th December 2021, at the British Academy.
It was chaired by Professor Elena Semino FAcSS FRSA, Professor at Department: Linguistics and English Language, Director of ESRC Centre for Corpus Approaches to Social Science (CASS), Lancaster University. Speeches relating to the journal were made by its joint Executive Editors, the first delivered online by Dr Qing Cao, Associate Professor in the School of Modern Languages and Cultures, Durham University; Member of Global China Academy Council, and the second delivered in person by Dr Gavin Brookes, Research Fellow of Department of Linguistics and English Language at Lancaster University.
Click HERE to watch video.
Related Posts
Professor Xiangqun Chang visited China ....... Click HERE to download it which contains about 6000 word with over 180 images.