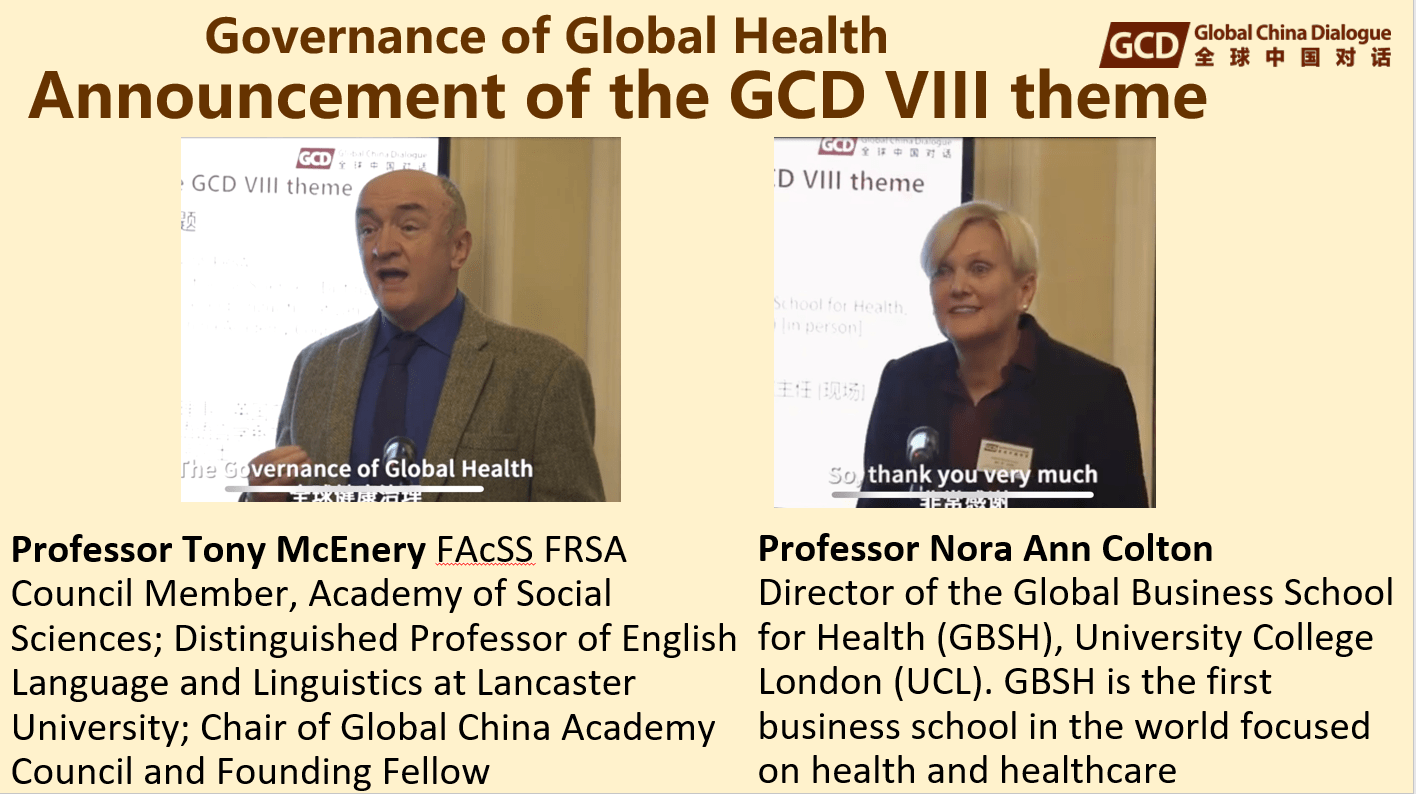 Professor Tony McEnery: I had conversations about how actually things like climate change are very similar in terms of the challenges that it brings two issues like global health it's an issue where no one country can solve the issue we need to work together in order to address some of these pressing issues.
Professor Nora Ann Colton: It could not be a more timely topic as we see the challenges of global health. As we just heard, you know health governance today has been very challenged over the last two years, as we witnessed the world really struggling with containing COVID-19 alongside exposing many weaknesses in our health systems and governance as well.
Click HERE to watch video.
Related Posts
Professor Xiangqun Chang visited China ....... Click HERE to download it which contains about 6000 word with over 180 images.