Global China Academy Centre is also known as the Fellows' Home.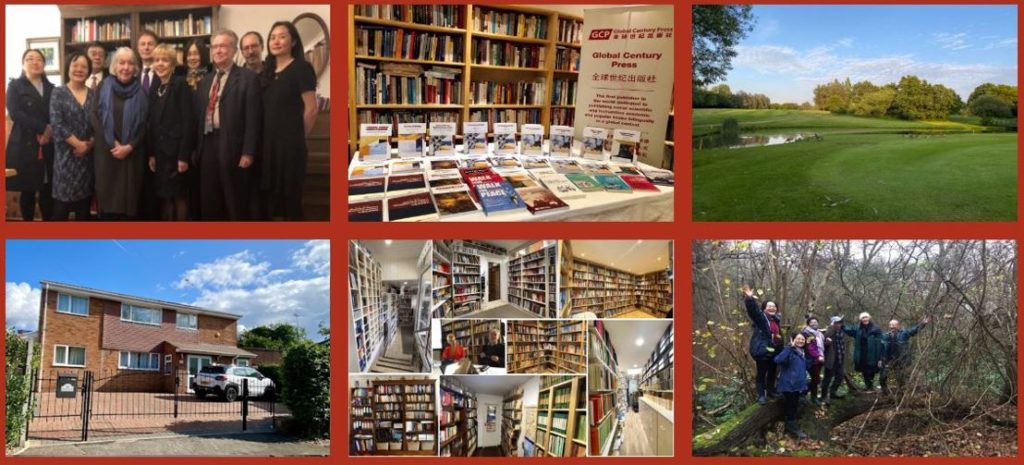 Global China Academy Centre is also known as the Fellows' Home. We welcome both GCA Fellows and other visitors. It houses a library with over 6,000 books and several bedrooms with en-suite facilities.
In addition to the Global China Dialogue series forum, Global China Academy acts as an academic 'thinktank' and holds occasional events at the GCA Centre and elsewhere.
Global Chins Academy Centre is located in Northwest London. It is nestled by a greenbelt. Within a few minutes' walking distance from the center, there are the Mill Hill Golf Club, Moat Mount Open Space, Moat Mount Outdoor Centre, and Scratchwood, an Ice Age oakland.
It is away from the immediate hustle and bustle of modern traffic. Although it is 10 miles from Central London, several commuting options are available. We offer free local pick-up and can also arrange transportation to and from airports. Please schedule your visit in advance by reaching out to us.
Global Education Comparative Study Centre
匪叔谈教育 Uncle Bandit's Educational Views
Watch videos:
Douyin 抖音 (This channel on Douyin, the Chinese version of TikTok, has garnered over 118,000 likes)
YouTube (new)
Philip Fei Hao, Director of the Global Education Comparative Study Centre at GCA, founder of Education Without Borders. A 20-year veteran in education, residing in Europe for 16 years. Dedicated to helping families, both informed and uninformed, escape the confusion of education and break free from their shackles. Favours viewing the truth of education through a myriad of worlds. 'Sincere, truth-seeking, and naively honest bearded uncle'.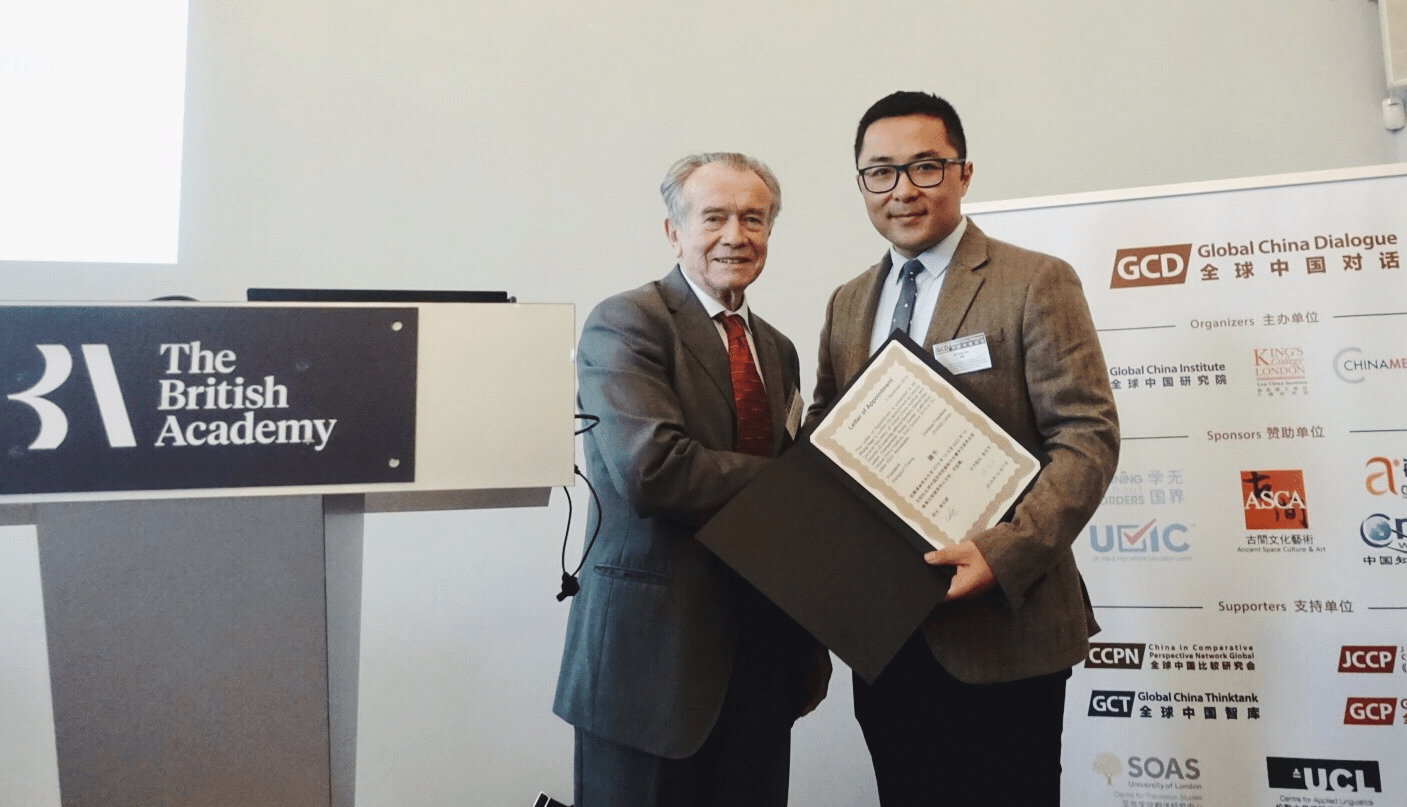 Global Education Comparative Study Centre (GECSC) is an academic research organization proposed and initiated by UVIC, in association with and managed by the Global China Academy. It promotes the idea of Learning without Borders (LwB). It aims to bring resources from China and Chinese comparative studies for education and social consultancy.
LwB is based on research into key factors in the development of global education, such as motivation, innovation and career development. Through the comparative research approach, it compares management initiatives and the essential data of education systems and organizations in different countries.
GECSC's database aims to provide statistics and information on the theory and practice of the core values in education, as a reference for various educational and management organizations and professionals.
LwB-GEx will publish relevant research results in different forms, disseminating these through its high-end dialogue on global education and global employability (GEx) at the world's largest education fair (UniFair), with a view to achieving the rapid and coordinated development of global education and to promoting learning without borders.
Founded in 2018 by the Centre Director: Mr Philip Hao, CEO of UVIC Education Group.
Himalayan Civilization Comparative Studies Centre (HCCSC)
Founded in 2018 at the 5th Global China Dialogue, by WANG Yigang, Chairman of the Board of Ancient Culture and Art (Chengdu) Co. Ltd. 古间文化艺术(成都)有限公司董事局主席王一刚先生
The Himalayan Civilization Comparative Studies Centre (HCCSC) is an interdisciplinary and inter-organizational comprehensive research platform. It conducts transcultural research into the diverse Himalayan cultural sphere in history, including politics, economics, philosophy, religion, art and society. In particular, it uses the perspective and methodology of social sciences to analyze the features and influence of Himalayan civilization. It explores the contemporary social lifestyle in relevant regions against the background of Himalayan culture. Also, it collates various kinds of resources to collectively establish and share a transcultural comparative Himalayan research system.
The key aims of the Himalayan Civilization Comparative Studies Centre are:
Himalayan global transcultural academic cooperation
Himalayan international cooperation in art
Himalayan and Chinese cooperation in culture and tourism