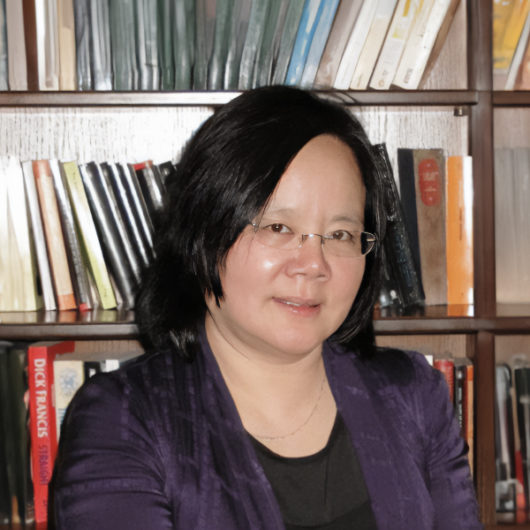 Xiangqun Chang FGCA
Founding Fellow of Global China Academy
President of Global China Academy; Honorary Professor of University College London (2015–20).
Professor Xiangqun Chang FRSA, FGCA, President and Founding Fellow of the Global China Academy (GCA), a UK-based independent worldwide fellowship that encourages global and comparative studies on China in the social sciences and humanities; Editor-in-Chief of Global Century Press (GCP) and the Journal of China in Global and Comparative Perspectives (JCGCP); Distinguished Professor at Nankai University and Honorary Professor at Jilin University. She was Honorary Professor at University College London (2015-2020), a Professorial Research Associate at SOAS, University London, a Visiting Professor at University of Westminster, and holder of several Professorships and Senior Fellowships at Peking, Renmin, Fudan and Sun Yat-sen University in China.
Her academic publications amount to over three million words (in English and Chinese), including Guanxi or Li shang wanglai?: Reciprocity, social support networks and social creativity in a Chinese village (Chinese 2009, English 2010). Based on the above thorough and detailed ethnography of a Chinese village with longitudinal comparisons, and borrowing and adapting Chinese classical and popular usage of li shang wanglai (礼尚往来), she has been developing a general analytical concept – 'recipropriety' (lishang-wanglai 互适), the mechanism by which Chinese society and Chinese social relations operate, thereby contributing to existing theories of reciprocity, relatedness, social exchange, social creativity, social interaction, social networks , social capital and transculturality with characteristics of 'ritual capital'(礼仪资本), for understanding and governance of global society.
Click here to return to the Fellowship page