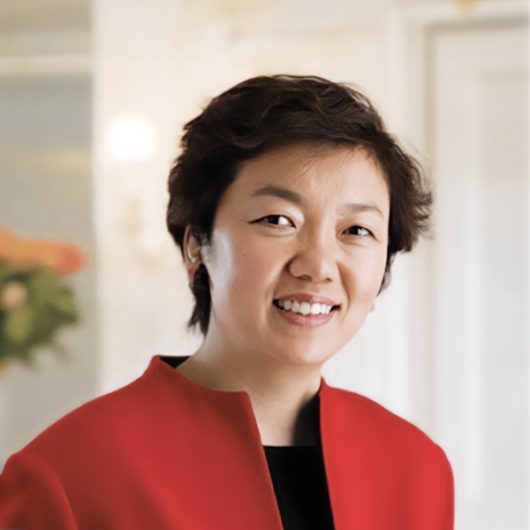 Yuan Cheng
Trustee
Trustee of GCA Board of Trustees; Country Head of Greater China; Board & CEO Advisory Sector, Russell Reynolds Associates, USA
Dr Grace Yuan Cheng advises clients on senior-level leadership advisory assignments across industries and geographies and leads the Greater China operations for Russell Reynolds Associates, splitting her time between Beijing, Shanghai, Shenzhen and Hong Kong. Her clients include both multinational companies operating in China and domestic Chinese companies, including CEO and board searches, succession planning and executive assessment projects. Grace has 25 years of executive search and leadership advisory experience with two major global firms. Before that, she was a research fellow at the Policy Studies Institute (PSI), a London-based think tank, where she focused on employment and organizational research across the financial services, industrial and nonprofit sectors.
She received her BA in English from Beijing Foreign Studies University and her MA from the University of Massachusetts. She received her DPhil in sociology from the University of Oxford.
She is a board director for the Association of Executive Search and Leadership Consultants (AESC) and a trustee for Global China Academy (GCA). She also sits on the advisory board of the Association of China Directors (AOCD).
She has authored/co-authored the following books: Effective Board: Global Best Practice; Restructuring Employment Relationship; Women of China; Education and Class: Chinese in Britain and US.
Click here to return to the Trustees page