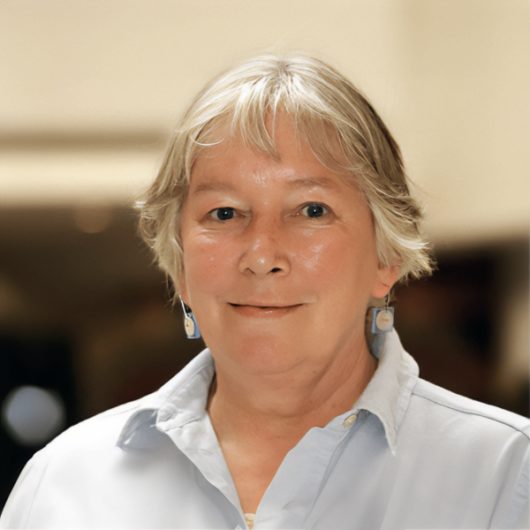 Frances Wood
Secretary
Secretary of GCA Board of Trustees, Senior Associate Editor of Global Century Press & Journal of China in Global and Comparative Perspectives.
Frances Wood studied at Liverpool College of Art 1966-7 and took a degree in Chinese at Newnham College, Cambridge, 1967-1971. She spent 1975-6 at Peking University and wrote her PhD on traditional domestic architecture in Peking 1860-1930 (University of London, 1984).
In 1977 she joined the British Library as Curator of the Chinese collections until 2013. She taught Chinese language classes in the Polytechnic of Central London, gave lectures in the British Museum on the Chinese collections and for the SOAS extra-mural department. In recent years she has lectured on Chinese architecture and book history in the V&A, the British Museum, the Royal Academy of Arts, Sotheby's and Christie's education departments and for the SOAS Asian Fine Arts diploma course.
She has written a number of books on Chinese history and culture, including Stones of the Wall 1986 (a translation of a novel by Dai Houying), Chinese Illustration (1986), A Companion to China (1989), The Blue Guide to China (1990, 2002), Did Marco Polo Go To China? (1995), No Dogs and Not Many Chinese: Treaty Port life in China 1843-1943, (1998), Hand Grenade Practice in China: my part in the Cultural Revolution (2000), The Silk Road (2002), The Forbidden City (2005), The First Emperor (2007), The Lure of China: writers on China from Marco polo to J.G.Ballard (2009), The Diamond Sutra: the story of the world's earliest dated printed book (2010), Picnics Prohibited: diplomacy in a chaotic China during the First World War (2014), Betrayed Ally: China in the First World War (2016) and contributed to other works including (with Andrew Lo, Wang Tz'u-cheng and Song Jiayu) Export Paintings in the British Library (2011).
Click here to return to the Trustees page