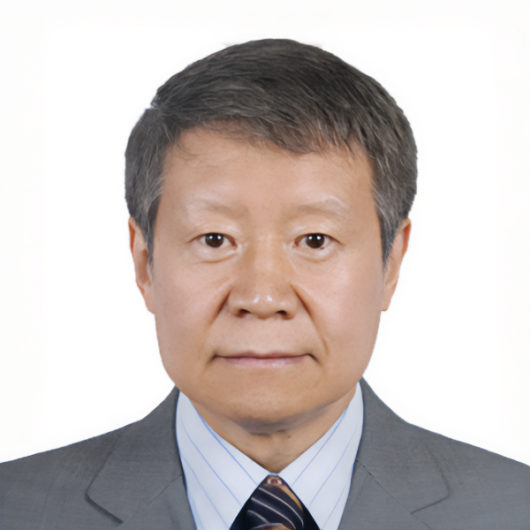 LI Qiang FGCA
Founding Fellow of Global China Academy
Chinese Chair of Global China Academy Council; Distinguished Professor at Tsinghua University, China.
Professor Li Qiang FGCA, a distinguished professor and PhD supervisor of the Department of Sociology, Tsinghua University, and serves as Director of the Institute of Minsheng Economic Research, and Director of the Institute for Contemporary China Studies of Tsinghua University. He used to serve as Dean of the School of Social Sciences and the Department of Sociology, Tsinghua University. Prior to this, he used to teach at Renmin University and hold the post of Dean of the Department of Sociology.
His research fields cover social stratification and mobility, applied sociology, urban sociology, and so on. Professor Li was a member of the Social Sciences Committee of the Ministry of Education, a member of the Advisory Committee for State Informatization, a convener of the sixth and seventh Academic Degrees Committee of the State Council, and President of the Chinese Sociological Association.
He is the author of more than 20 books, including Diverse Urbanization and China Development, Ten Lectures on Social Stratification and Urban Migrant Workers and Social Stratification in China, as well as more than 260 academic papers.
He has also received many academic awards, such as the Ministry of Education's National Award for Outstanding Achievements in Humanities and Social Sciences Research in Higher Education and the 'National Social Science Fund Project Outstanding Achievement Award'.
Click here to return to the Fellowship page