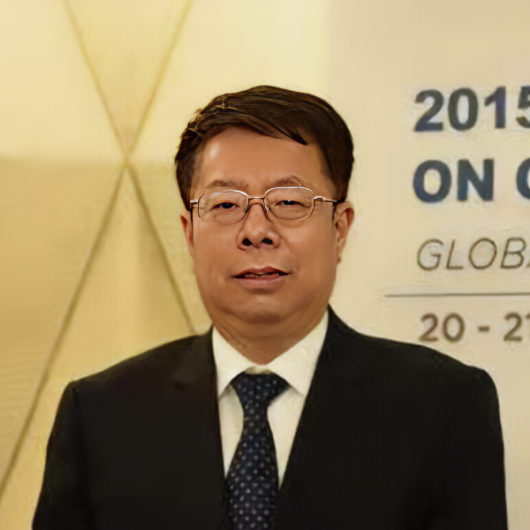 Professor ZHU Guanglei FGCA
Life Fellow of Global China Academy
Chair Professor and Former Vice-President of Nankai University, China; Vice-President of Chinese Government Institutional Reform Research Association
Educated at Nankai University, Professor ZHU Guanglei FGCA is now Nankai Chair Professor, Director of the United Research Center of Chinese Government Development, in the Zhou Enlai School of Government, Nankai University. His particular expertise lies in theory of political science, theory of government of China, class conditions of China, income distribution problem of China and political sociology. He teaches undergraduate, graduate and doctoral courses in, among other topics, the principles of political science, Chinese government and politics and administrative sciences.
Recent publications include:
'The evolutionary logic of the relationship between administrative approval and regulation in the background of 'decentralization, supervision and service', Nankai Journal (Philosophy, Literature and Social Science Edition), No. 6, 2021 (first author).
'The logic of establishing the power and responsibility list system: From the perspective of the governmental responsibility system', Nankai Journal (Philosophy, Literature and Social Science Edition), No. 3, 2020 (first author; reprinted by Xinhua Digest).
'From class stratum to class hierarchies: Two analytical logics in studying Chinese social members', Jilin University Journal Social Sciences Edition, No. 6, 2020 (first author).
'Special research on national governance of the CPC Central Committee since the 18th CPC National Congress', Social Sciences in China, No. 4, 2017 (co-author).
Prof. Zhu has hosted major projects on governance and equality from both practical and theoretical points of view.
Click here to return to the Fellowship page