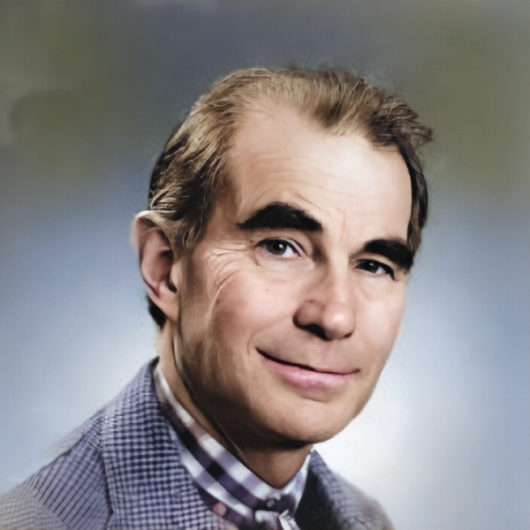 David Parkin FGCA
Life Fellow of Global China Academy
Emeritus Professor of social anthropology, All Souls College, at the University of Oxford; Honorary Fellow at SOAS, UK
David Parkin FBA FGCA was from 1996 until his retirement in 2008, professor of social anthropology at the University of Oxford, fellow of All Souls College and head of ISCA and the School of Anthropology and Museum Ethnography from 1996 to 2006. Before coming to Oxford, he was at the School of Oriental and African Studies, University of London, first as a student (1959–1964) and then as a member of faculty (1964–1996), becoming professor of African anthropology in 1982. He is now Emeritus Professor at Oxford and Honorary Fellow at the School of Oriental and African Studies.  His early training included the study of Swahili and Bantu linguistics alongside anthropology, which aroused his long-standing interest in the role of language in social organisation in Africa and generally.
Parkin's focus has been on East Africa, where he has carried several years' fieldwork among different peoples and in different ecologies, focusing on economic entrepreneurship and the role of religion in pastoralism, agriculture and trade. He has studied the growth of ethnically mixed urban populations in Kampala, Uganda, and in Nairobi, Kenya, and concentrated on Islam among Swahili speakers in various areas of the Indian Ocean littoral. More recently he has lectured, published and carried out limited research in China. In later years he has examined concepts of materiality, especially in relation to the human body, and become interested in the evolution of language and in the orchestration of sensory-based semiosis.
He was chairman of the International African Institute and of the Association of Social Anthropologists, was elected fellow of the British Academy, and has sat on various bodies concerned with higher education and the social sciences, both in the UK and France, where he has also held various appointments, including visiting membership of the CNRS.
From 2009 to 2011, Prof. Parkin was research professor at the Max Planck Institute for Religious and Ethnic Diversity in Goettingen, Germany, focusing on medical and sociolinguistic processes of diversification. He held the Peking University Global Fellowship in 2016.
Click here to return to the Fellowship page