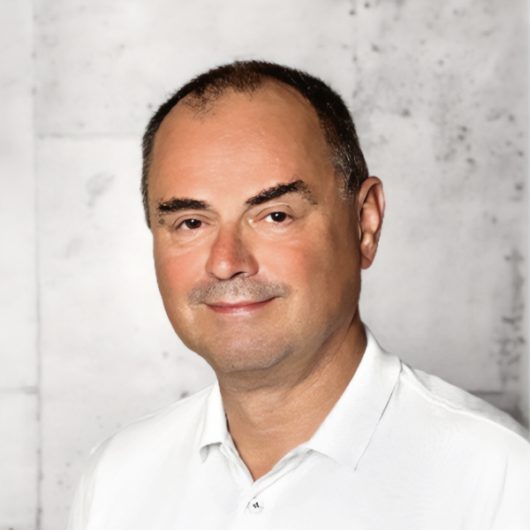 Carsten Herrmann-Pillath FGCA
Founding Fellow of Global China Academy
Vice-President (European engagement) of Global China Academy, UK; Department of Economics University of Witten/Herdecke; Permanent Fellow Max Weber Center for ACSS, Germany
Professor Carsten Herrmann-Pillath FGCA is Professor and Permanent Fellow at the Max Weber Centre for Advanced Cultural and Social Studies, University of Erfurt, Germa ny and Distinguished Visiting Professor at Schwarzman College, Tsinghua University, China.
After completing education in economics and sinology at the University of Cologne, between 1992 and 2016 he assumed professorships and chairs in economics, evolutionary/institutional economics and Chinese economic studies at Duisburg University, Witten/Herdecke University and Frankfurt School of Finance and Management. As a visiting professor, he taught at University of Vienna, University of Bonn, Hochschule St. Gallen, University of Tübingen, Tsinghua University Schwarzman College, and many others. His major fields of research are economics and philosophy, institutional change and economic development, international economics and Chinese economic studies.
His publications include 500+ academic papers and 20 books, covering a broad cross-disciplinary range in economics, the humanities and the sciences, including recently: Journal of Economic Methodology, Journal of Comparative Economics, Journal of Evolutionary Economics, Economics & Philosophy, European Economic Review, Copenhagen Journal of Asian Studies, European Journal of Political Economy, Ecological Economics and Entropy. His magnum opus on China was published in 2017, building on three decades of research into culture and political economy of China: China's Economic Culture: The Ritual Order of State and Markets (Routledge). For decades he has been working on rethinking economics, with the landmark monograph Foundations of Economic Evolution: A Treatise on the Natural Philosophy of Economics (Elgar, 2013). In 2020, together with Stephan Bannas, he published a Manifesto on transforming capitalism (in German: Market Economy: Towards a New Reality, Schaeffer-Poeschel).
Click here to return to the Fellowship page