About GCA Board of Trustees
Language-based social scientific, humanities, area studies on China with global and comparative perspectives.
As a UK Charitable Incorporated Organisation (CIO, Charity No. 1198983), Global China Academy (GCA)'s governance structure consists of a Board of Trustees, who have legal responsibilities to run the organisation in accordance with charity law and responsible for monitoring the risk and for taking the lead in implementing appropriate action if the risk should actually occur.
Click HERE to download the Constitution of a Charitable Incorporated Organisation (PDF).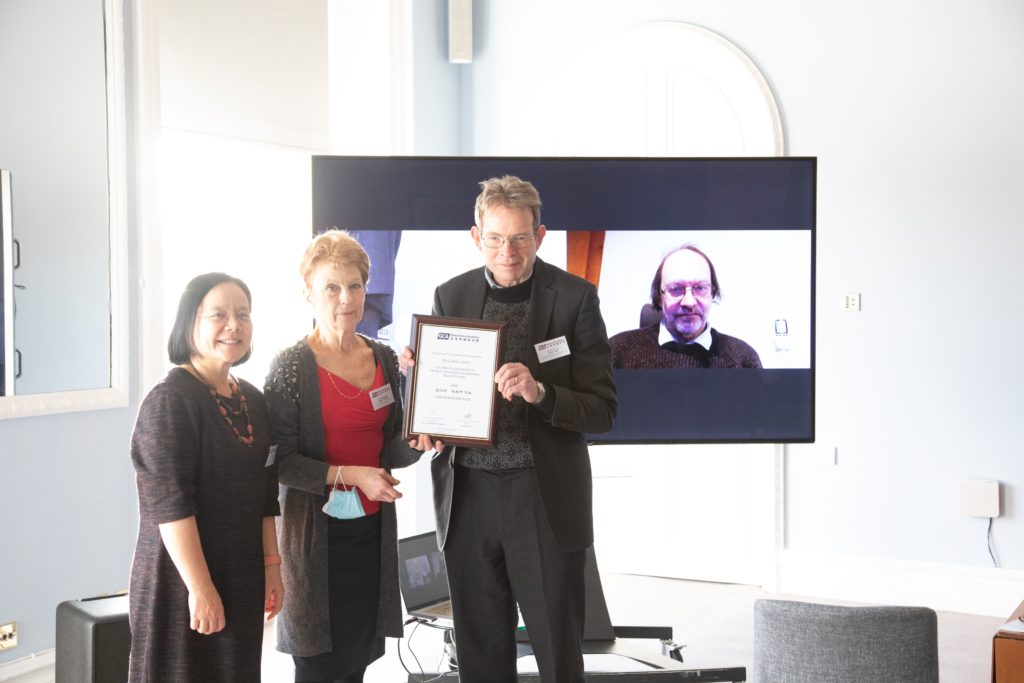 Global China Academy's Board of Trustees consist of six people.