Language-based social scientific, humanities, area studies on China with global and comparative perspectives.
Global China Academy (GCA, Charity No. 1154640, formerly CCPN Global and Global China Institute) is a UK-based independent worldwide fellowship that encourages comprehensive studies on China in the social sciences and humanities. Taking language-based comparative and global perspectives, it aims to add to the sum of human knowledge. It also encourages participation in global society building and governance. All of this is achieved through the dissemination of academic research, knowledge transfer, social consultancy and public engagement.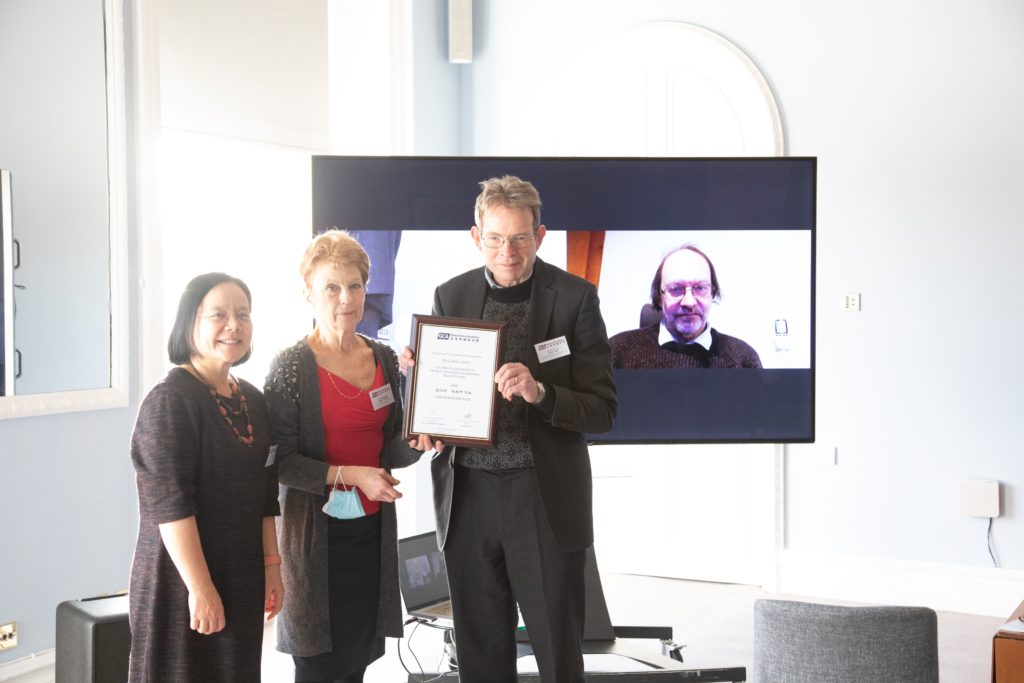 As a UK Charitable Incorporated Organisation (CIO Charity No. 1198983), GCA's governance structure consists of a Board of Trustees, who have legal responsibilities to run the organisation in accordance with charity law and responsible for monitoring the risk and for taking the lead in implementing appropriate action if the risk should actually occur.
The GCA owns a subsidiary trading company, Global Century Press (GCP, Company No. 08892970). GCP carries the GCA's academic mission which is reflected in its publications of academic journals and book series. GCA's social mission is demonstrated through the Global China Dialogue (GCD) series.